United Kingdom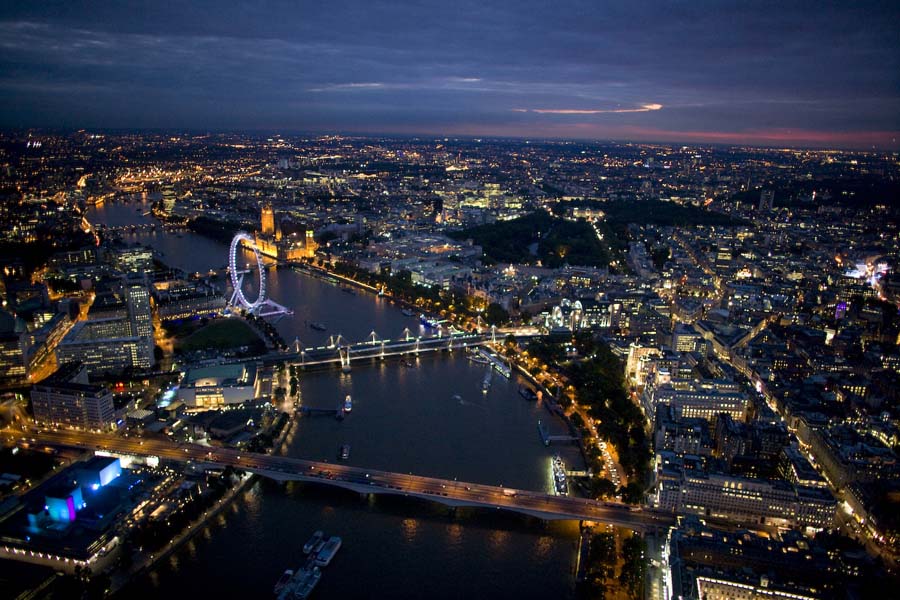 Country Overview - I Why Study in UK ? I Universities in UK
United Kingdom is in Europe and consists of:
Leading UK Cities
Population
Around 65 million people live in multicultural environment of U.K. People contrary to normal mindset are very friendly, lovable and traditional.
Britain is the birthplace of Newton, Darwin, Shakespeare and the Beatles; home of the world's largest foreign exchange market, the world's richest football club - Manchester United, the inventor of the hovercraft and the JK Rowling, the author of the Harry Potter books. From Scotland to Cornwall, Britain is full of customs and traditions. A lot of them have very long histories. Some are funny and some are strange. But they're all interesting and are all part of the British way of life.
Britain is an island country and the surrounding sea gives England a varied climate. We never know what the weather will be like from one day to the other. It can be sunny one day and rainy the next. As we have such a variable climate changing from day to day, it is difficult to predict the weather. In general we have warm summers and cool winters. The summers are cooler than other countries on the continent, but the winters are milder.
Why Study in UK ?
Anyone opting for an education overseas is making one of the most important decisions in their life. Not just for the impact it has on your career prospects and long-term future, but also for the opportunities it gives you to experience new cultures, new customs and new ideas firsthand. So what does the UK have to offer international students?
Recognized and respected qualifications
UK qualifications are respected and valued all over the world. They'll give you an edge when you're competing for a job, proving to employers that you're capable of independent thought, research and self-discipline.
Value for Money
Studying in UK at various levelsoffer fantastic value for money and the sort of experience you can't put a price on: fully-stocked libraries, state-of-the art laboratories, ultramodern computer facilities and extensive research resources that will make a huge difference in your learning process.
Improves your English
UK is the 'home' of English language, which is the largest spoken one in the world. Wherever you go for education or employment, your skills in English language will be an indispensable asset. Gaining further qualifications from a UK institution is like learning swimming with an Olympic instructor teaching you.
Time Effective
Full-time postgraduate courses in the UK vary from one year to four years depending on the type of course The student choose the following will give The student a general idea of how long each type of course will take to complete:
One year courses - Postgraduate Certificate/Diploma, Master's degrees, MBAs
Two year courses -Some master's degrees
Three to four year courses - PhDs, New Route PhDs
Improve your job prospects
UK qualifications let employers know at a glance that you've got the skills they're looking for, putting you on the right track for a great job and a great salary: a year after graduating, less than five per cent of UK undergraduates are unemployed.
It's a multicultural experience
At a UK university you'll be mixing with people from all over the world, whose different backgrounds and new perspectives will add to your experience. More than 3,41,610 international students obtained UK qualifications at Bachelor's and Master's level in 2007-08, which is 20% of the total number of degrees awarded in entire UK.
Unversities / Colleges
ENGLAND
London Area
South West of England
South East of England
East of England
East Midlands
West Midlands
North West of England
Yorkshire and Humber
North East of England
SCOTLAND
Edinburgh
Glasgow
Other (Scotland)
WALES
All areas
NORTHERN IRELAND
All Areas